For U.S. federal trademark applications, the standard deadline to make a response to an office action is three (3) months from the date the office action was sent. Failing to respond by the deadline will result in abandonment of the trademark application. However, it is possible to obtain an extension of time to respond.
How to Obtain a Trademark Extension of Time
An extension of time to take action following a trademark office action—whether non-final or final—requires filing an explicit request for an extension by the original 3-month deadline and paying an official fee (currently $125 if filed electronically). The official fee is a fixed amount and it does not matter how many classes of goods or services are in the application. The extension is basically automatically granted upon filing the request and paying the fee. It provides a single 3-month extension of the original deadline to make a substantive response or appeal. In other words, after obtaining an extension the applicant is able to substantively respond to the office action, or to appeal from a final office action, up to six (6) months from the date the office action was sent.
Only one extension of each office action deadline is possible, however. Six (6) months is the maximum period to take action when such a response is necessary. Although it is still possible to separately obtain extensions for each of the different deadlines associated with different office actions.
Also, the extensions discussed here only apply to office action response deadlines. For instance, extensions of time to file a statement of use (SOU) following allowance of an intent-to-use (ITU) application are treated differently—those are for six (6) month periods and up to five (5) such extensions are available.
Additionally, the shortened 3-month response deadline, and the possibility of requesting a 3-month extension of time, will only arise for post-registration office actions beginning sometime in the spring or early summer of 2024. Until then, post-registration office actions will have 6-month response deadlines.
Extensions Inapplicable to Madrid Protocol Extensions
For Madrid Protocol extension applications based on foreign priority rights the response deadline for an office action is instead always six (6) months. There are no extensions available to that 6-month response deadline in Madrid Protocol extension trademark applications.
Missed Deadlines
If a response deadline is missed, it may be possible to file a petition to revive an application with the payment of an official fee. Alternatively, an applicant can often re-apply and start the application process over again after abandonment.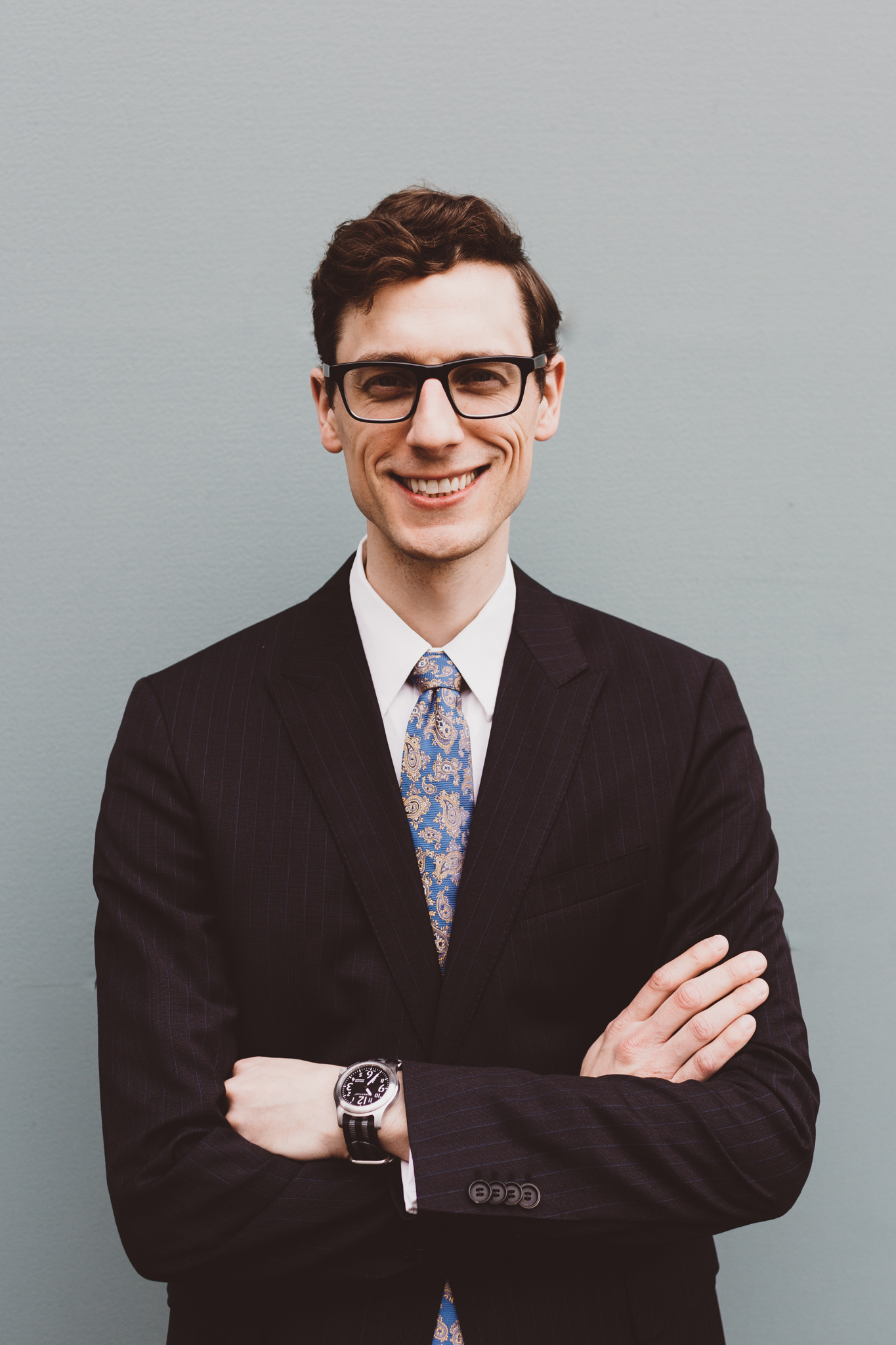 Austen Zuege is an attorney at law and registered U.S. patent attorney in Minneapolis whose practice encompasses patents, trademarks, copyrights, domain name cybersquatting, IP agreements and licensing, freedom-to-operate studies, client counseling, and IP litigation. If you have patent, trademark, or other IP issues, he can help.