An appropriate response to infringement (or misappropriation) will depend on which type(s) of intellectual property (IP) rights are involved. While some forms of infringement can be enforced by the government, prosecutors rarely take up disputes between competitor businesses. This leaves it up to the IP owner to pursue a civil remedy. Therefore, the first step is generally to conduct your own investigation to ascertain your IP ownership rights, ascertain the identity of the infringing party or parties, preserve evidence of the infringement, and perform a legal analysis to confirm that the conduct in question is prohibited by law. Following an investigation, a cease & desist (demand) letter could be sent, a lawsuit initiated, or possibly other action taken.
Tip: Consider implementing a proactive monitoring program to search for and identify potential infringement of your IP. No one else will identify infringement for you.
As part of your initial investigation of infringement, the legal analysis should consider:
do you have a chain of title to the IP (that is, can you prove ownership)?
does the conduct fall within the scope of your enforceable exclusive rights or is the conduct permitted by law (such as a "fair use" under copyright law)?
did the other party have permission? , perhaps impliedly
what jurisdiction(s) is the infringer located in?
what remedies are available for the type of infringement involved?
Following an initial investigation, which should be performed with the assistance of a knowledgeable attorney, it is common to send a cease & desist or other demand letter. This puts the infringer on notice of the claim of infringement, which can remove innocent infringer defenses going forward, trigger the accrual of damages, etc. A letter might be sent to a publisher, distributor, web host, etc. as well, which can have significance under safe harbor provisions for some types of IP. If a letter is ineffective, or simply not desired, litigation or certain non-litigation action should be considered.
As to litigation, patent and copyright actions are handled exclusively by U.S. federal courts and generally require having a patent or copyright registration (at least for copyrightable United States works) before filing suit. Trademark, trade secret, cybersquatting, and false advertising actions can sometimes be brought in either federal or state court. A trademark registration is not required to bring suit in the U.S. A statute of limitations or equitable limits may apply, such as a 3-year limit for copyright infringement claims and a 6-year limit on back damages for patent infringement.
Remedies may be available outside of courts as well, though often without monetary recovery. For example, administrative agencies such as Customs & Border Protection and the International Trade Commission can block or exclude importation of infringing goods, and a copyright small claims action may be available. Online platforms and marketplaces may also have their own IP dispute resolution procedures and mandatory arbitration (e.g., UDRP, URS) may apply to domain name disputes.
With some exceptions, many IP rights are generally enforceable on a jurisdictional or territorial basis. If infringement implicates activities in another country, the available remedies and requirements to pursue a claim can vary widely and you may need to consult competent foreign legal counsel.
Many IP disputes reach settlements, though it cannot be assumed that parties will be able to reach a pretrial settlement. When considering bringing an infringement or misappropriation suit, bear in mind that awards of attorney's fees are not always available or likely. The cost to pursue an IP lawsuit might exceed the monetary recovery, though the benefits of stopping infringement or misappropriation may still be worth the unrecoverable expenses of a suit in some situations.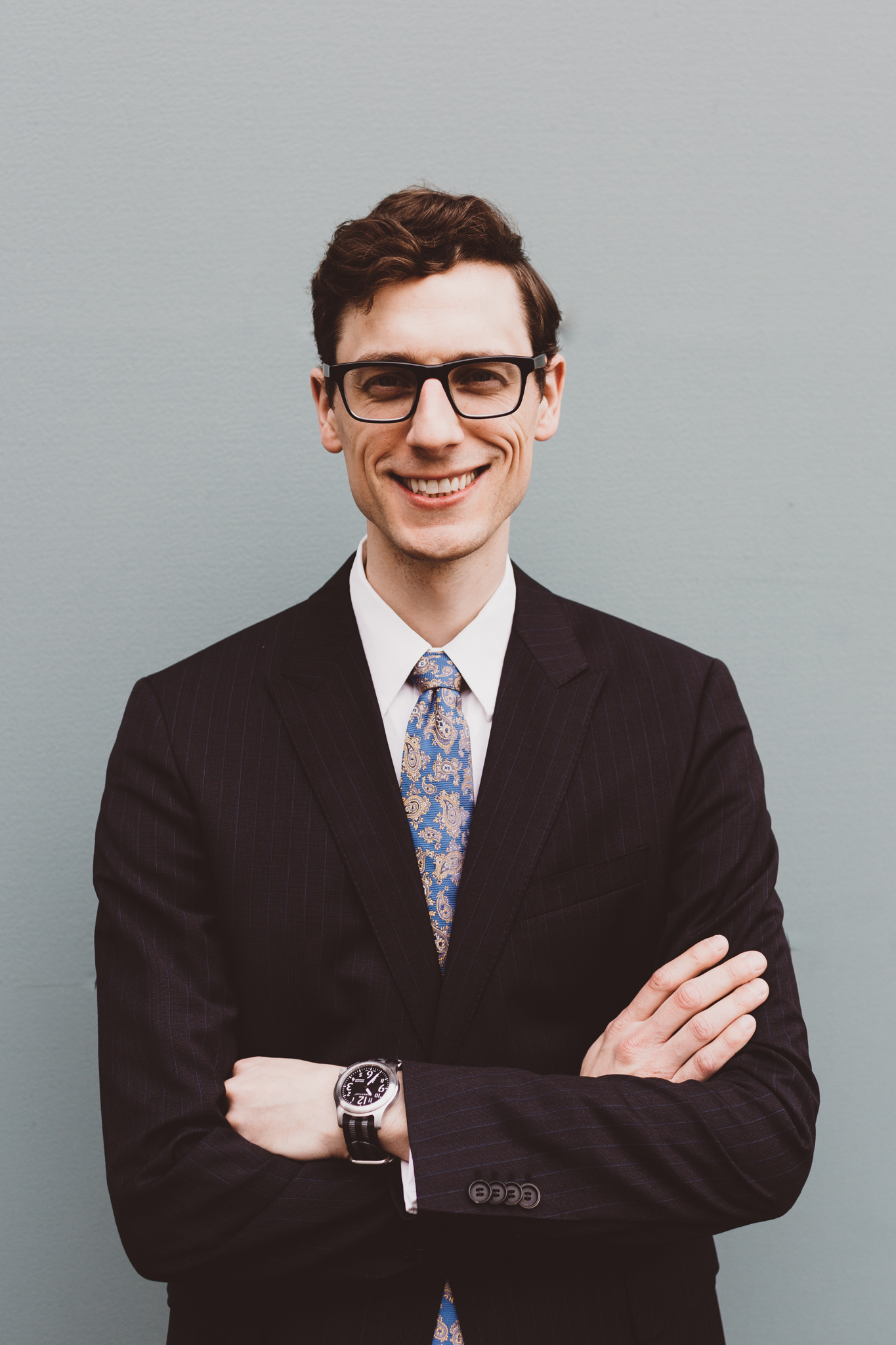 Austen Zuege is an attorney at law and registered U.S. patent attorney in Minneapolis whose practice encompasses patents, trademarks, copyrights, domain name cybersquatting, IP agreements and licensing, freedom-to-operate studies, client counseling, and IP litigation. If you have patent, trademark, or other IP issues, he can help.