Here is a copy of an old article about pre-grant submissions (observations) that third-parties can submit to challenge or weigh-in on someone else's pending patent application:
"Strategic Third-Party Submissions Against Patent Applications," Intellectual Property Today, Vol. 19, No. 12 (December 2012)
This information is still timely, though the fee for submitting 4-10 documents has since changed; under 37 C.F.R. § 1.17(p) the fee is $260/$130/$65 for a large/small/micro entity as of October 2021.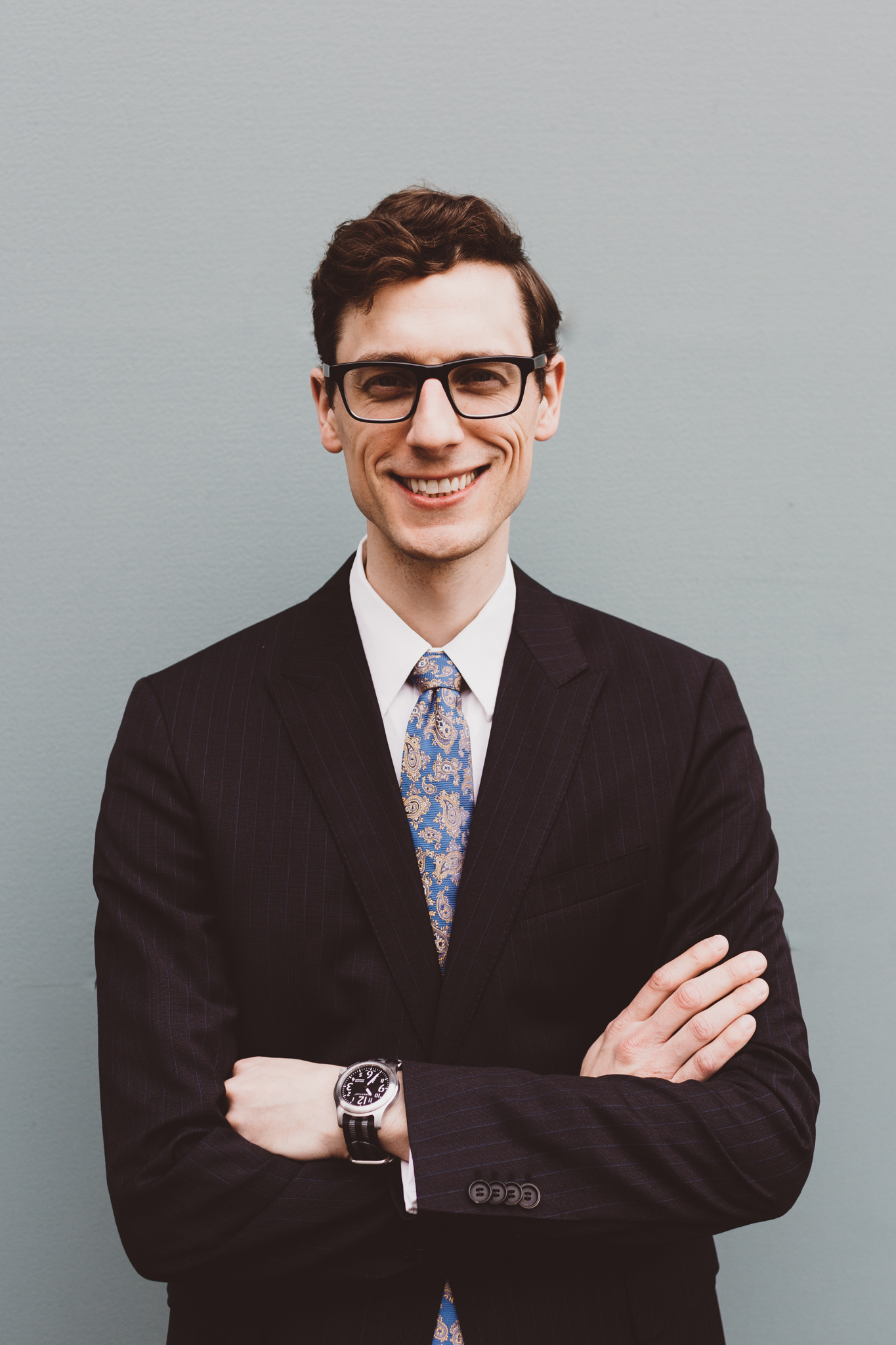 Austen Zuege is an attorney at law and registered U.S. patent attorney in Minneapolis whose practice encompasses patents, trademarks, copyrights, domain name cybersquatting, IP agreements and licensing, freedom-to-operate studies, client counseling, and IP litigation. If you have patent, trademark, or other IP issues, he can help.