The process to register a trademark (or service mark) involves submitting an application, which is then substantively examined and a registration is ultimately either issued or refused. Post-registration action is required to maintain a registration, which can potentially last indefinitely provided that the registered mark is still in use. Both federal and state trademark registrations are available in the USA, and registration is also available in foreign countries. In many jurisdictions, including for U.S. federal applications, marks are published for potential opposition by others prior to registration. Trademark registrations are also subject to cancellation (or expungement, etc.) under certain circumstances.
Federal registrations are handled by the U.S. Patent & Trademark Office (USPTO), which oversees two registers: the Principal Register and the Supplemental Register. Only registration on the Principal Register establishes a presumption of exclusive rights in a mark.
Not all Registrations are Equal in the U.S.: Federal trademark registration on the Principal Register is almost always preferable to state registration because much more expansive national rights are obtained, which is significant in the age of the Internet. Also keep in mind that a federal registration on the Supplemental Register does not by itself establish exclusive rights, although it can block a later conflicting registration. The value of state-level registrations varies. Some state trademark registrations provide no presumption of exclusive rights.
Basic Requirements of a Federal U.S. Trademark Application
A U.S. federal trademark application must identify the mark, the associated goods and/or services, and a filing basis.
Identification of Mark
The identification of the mark establishes what, exactly, constitutes the mark, which can include words (e.g., in "standard characters") and/or graphical elements (e.g., color, stylized typeface/font, design element(s)), depending on the nature of the mark.  Importantly, a mark must be one specific thing. Different spellings or different visual depictions potentially represent different marks. A trademark application must be limited to one mark, with any other potential marks pursued in separate applications.
Identification of Goods and Services
The goods and services must be identified and grouped according to a classification system, with filing fees calculated based on the number of classes of goods/services included. There is some skill involved in wording these identifications of goods and services appropriately. One important consideration is that for U.S. federal registrations it is not possible to simply "reserve" a mark, that is, merely to block others from using it. Use of the mark with all the identified goods and services must have already occurred or at least be intended in the future. Therefore, crafting a proper identification of goods and services requires first understanding how the applicant is currently using and/or legitimately intends to use the mark.
Filing Basis
As to filing bases, first, an application can be based on actual use in commerce, that is, the mark is already in use. Evidence of use in the form of a "specimen" must be submitted with such an application and the date of first use in commerce must be specified.
Alternatively, a federal application can be filed based on a bona fide intent-to-use (ITU). In this case, the mark has not yet been used in commerce but the applicant has a good faith intention to do so. The ITU application filing date establishes constructive use in commerce. But a statement of use (with a specimen) is still eventually required in an ITU application in order to obtain a registration—with paid extensions of time the applicant has up to about three years to do so.
Federal U.S. registrations based upon prior foreign registrations and applications as well as Madrid Protocol extensions based on a foreign application or registration are also possible.
Lastly, it is possible for a given application to include multiple filing bases. This is most common when a mark has already been used with some but not all goods or services, but use with the further goods/services in the future is intended. It is also common when priority to a foreign trademark registration or application is involved.
The Examination Process
Trademark office examination involves a search for conflicting registrations and an analysis of whether the applied-for mark meets applicable legal criteria. This is called trademark "prosecution". Applicants can respond to any refusal sent in an "office action" by making amendments and arguments. Appeals from refusals are also possible. Additionally, even if a trademark examiner believes a mark is registrable, third parties can oppose registration and can later challenge an issued registration.
Federal registrations can take anywhere from a matter of months to years to obtain, provided that the mark is registrable at all. The timeline tends to be longer when there is a refusal (for instance, based on a prior conflicting registration or application) or an opposition to registration is lodged. State registrations may take only a matter of days to weeks, provided the mark is registrable. Foreign registration timelines vary widely.
Helpful Tips:
Although U.S. applicants can apply for registration themselves, subject to identity verification, legal advice from a knowledgeable attorney can help in obtaining the best and most appropriate coverage. Foreign trademark applicants are generally required to hire a licensed U.S. attorney.
Registrations of word marks in "standard characters" are usually the broadest because they do not include any limiting claim as to color, font, or other graphical elements in a mark that includes one or more words. On the other hand, words that are unregistrable in standard characters alone can sometimes become registrable when distinctive graphical elements are added as part of a "composite" mark that includes both word(s) and graphical element(s).
Consider the effect of expanded, reduced, or otherwise changed use of a mark over time. Such changes may may suggest pursuing one or more additional registrations. Some changes may also affect the ability to maintain an existing registration (e.g., due to a substantial changes to a graphical logo or ceasing use with certain goods/services).
State-level registration might be worthwhile if usage does not qualify for federal registration, such as purely local usage that is not part of interstate commerce.
Trademark registrations are territorial. A registration in one country will generally not provide exclusive rights in any other country. Consider foreign registration(s) if a mark is or will be used in multiple countries.
Registrations are generally even more important in other countries, where trademark rights are often determined on a first-to-register basis—sometimes without regard to priority of actual use.

For example, unrelated companies concurrently using similar brands in two different countries but later expanding to a common third country can sometimes lead to disputes.
As another example, outsourced manufacturing can also sometimes lead to trademark disputes. Export-only manufacturing in a foreign country of goods having trademarks applied to them may still be considered trademark use under foreign law (e.g., "OEM" manufacturing in China), even without any local commercial sales in that foreign country.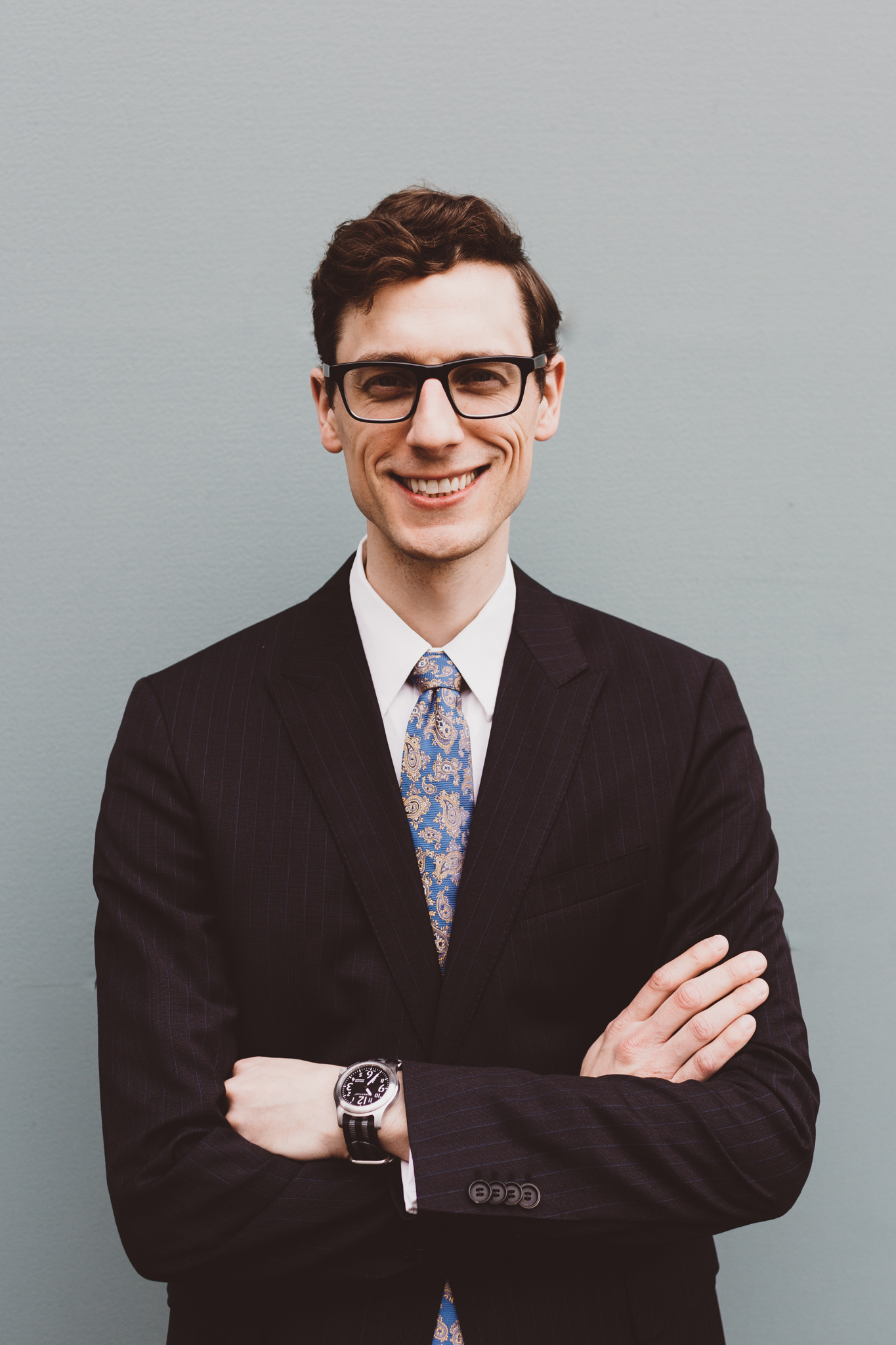 Austen Zuege is an attorney at law and registered U.S. patent attorney in Minneapolis whose practice encompasses patents, trademarks, copyrights, domain name cybersquatting, IP agreements and licensing, freedom-to-operate studies, client counseling, and IP litigation. If you have patent, trademark, or other IP issues, he can help.