Some intellectual property (IP) rights arise automatically under certain circumstances while others require affirmative action.
PRACTICAL TIP: Think about IP early to avoid waiving potential rights and consider the benefits of optional protections.
Copyrights
Copyright attaches automatically to the author when a new creative work (e.g., text, photo, etc.) is fixed in a tangible medium of expression. Registration is not required for copyright to exist. Copyright ownership is also independent of possession and ownership of a copy of a work—even the "original" or sole copy.
Trademarks
Trademark rights can arise through use of a mark to identify the source of goods or services, provided that the mark is distinctive.  Registration is not required to have enforceable trademark rights in the U.S.  However, registration of a mark, particularly a federal registration on the Principal Register, helps to secure rights through the entire country and over time can limit the possibility for others to challenge the trademark rights in the registration.
Trade Secrets
Trade secret rights can attach to information that derives economic value from not being generally known and not being readily ascertainable so long as you take reasonable measures to keep it secret, meaning the existence of trade secret rights depends on the affirmative steps you take to maintain secrecy.
Patents
Patent rights require applying for and then obtaining a patent following an examination to determine if the invention satisfies criteria for patentability, which include novelty and nonobviousness.  In the U.S., a patent must be applied for within one year of any disclosure, public use, or commercialization of the invention by the inventor. In most other countries, a patent must be applied for before any public disclosure.
International Considerations
Patent and trademark rights are territorial and rights in the U.S. will generally not provide exclusive rights abroad. Copyright and trade secret rights may have international enforceability in both the U.S. and some foreign jurisdictions.
Assignments and Licenses
IP rights can also be obtained from others via assignment (i.e., a transfer of ownership) or licensing (i.e., authorization to use the IP without a transfer of ownership).  For many types of IP, assignments must be in writing and/or satisfy other criteria to be valid.  Trademark rights are tied to underlying customer goodwill and cannot be assigned apart from that goodwill. A "naked" assignment of a trademark without associated goodwill can result in abandonment, as can licensing without quality control.
Employee- and Vendor-Created IP and Joint Development
When employees create things that may be subject to IP rights, the general rule—with some exceptions (notably for copyrightable works made for hire created by an employee within the scope of his or her job duties)—is that the employee rather than the employer is the owner.  Businesses wanting to obtain ownership of employee-created IP should consider a written agreement (e.g., employment agreement) that establishes either an obligation to assign IP (to be followed later by execution of an assignment) or a prospective assignment of expected future IP.
When hiring a vendor to create or develop something, or jointly developing something with a business partner, consider who will own the IP at the outset. Merely paying for development will not automatically result in the transfer of ownership of vendor-created IP. Joint development can raise complex questions about who will own what, and ownership of particular IP may depend on which person(s) or entity contributed to that particular subject matter in the absence of a written agreement.
A common mistake is to ignore ownership of IP rights until there is infringement or a big business deal. Attempting to "fix" or alter IP ownership after the fact is usually much more complicated than sorting that out from the start of a vendor/partner/employee relationship (or even at the start of a particular project).
Online Resources: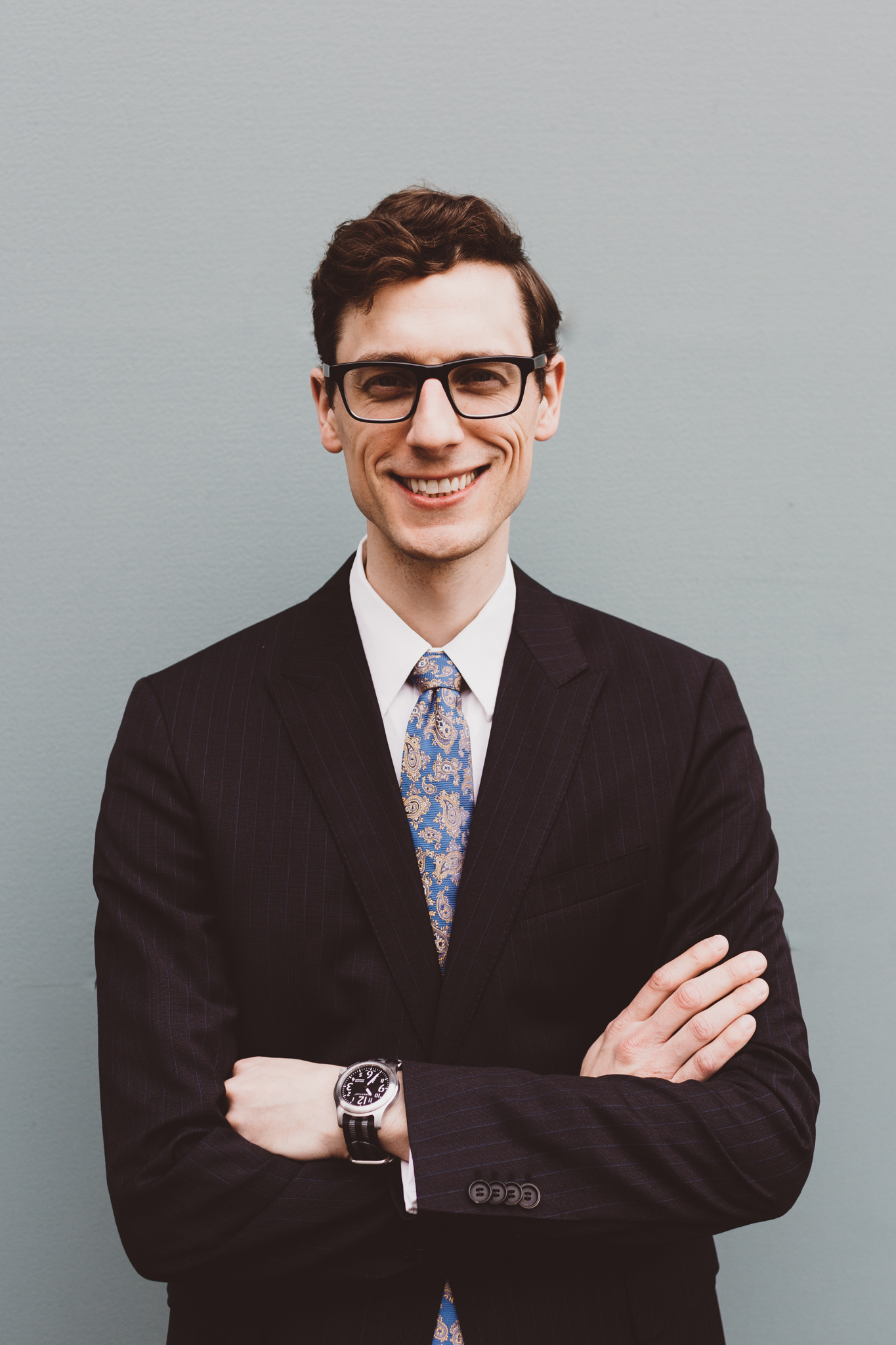 Austen Zuege is an attorney at law and registered U.S. patent attorney in Minneapolis whose practice encompasses patents, trademarks, copyrights, domain name cybersquatting, IP agreements and licensing, freedom-to-operate studies, client counseling, and IP litigation. If you have patent, trademark, or other IP issues, he can help.