There are three types of patents available in the United States: utility patents, plant patents, and design patents. Each type of patent addresses different types of inventions. What does a design patent cover?
A design patent covers a new, original ornamental design for an article of manufacture. (35 U.S.C. § 171). Put another way, a design patent protects the overall visual appearance of a useful article. This can involve surface ornamentation applied to or embedded in the article, the shape of the article itself, or combinations of such things.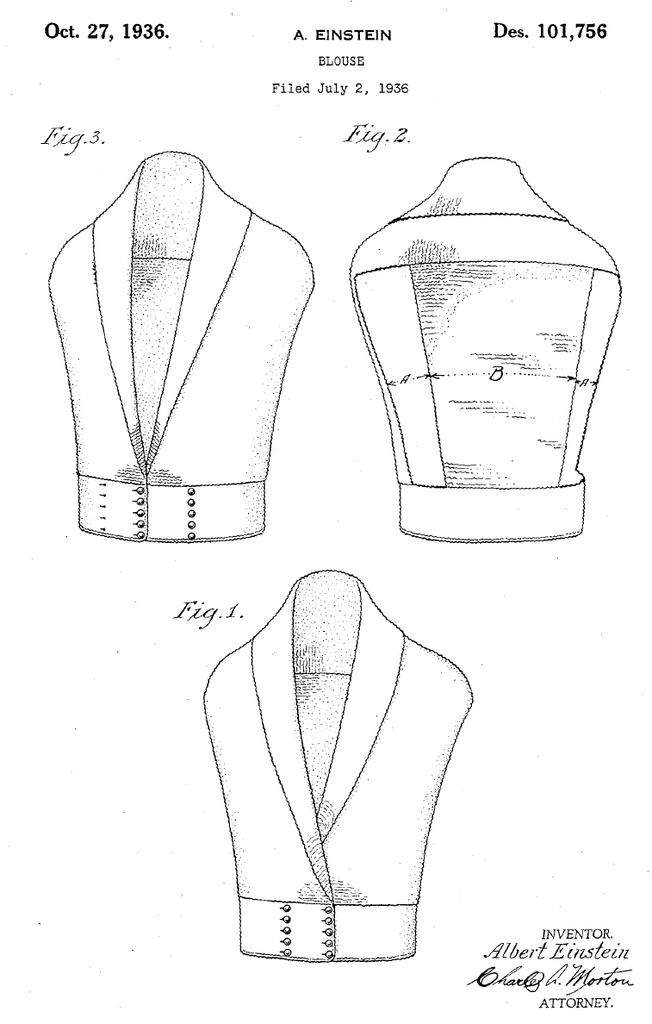 It is important to note what design patents do not cover. They do not protect designs in the abstract that are unconnected to an article of manufacture. An original artistic painting is copyrightable but cannot be the subject of a design patent because there is no article of manufacture present. Also, design patents do not cover useful features as such, only ornamentation. Useful aspects are properly addressed only in utility patents. Anything with an appearance entirely dictated by function lacks ornamentality. However, a design patent must relate to a useful article and aspects of the claimed design can be useful, so long as there is visual ornamentation that—as a whole—goes beyond the purely functional aspects.
In many other countries, designs are not covered by patent law but rather "industrial designs" are registered as a different type of intellectual property (IP). Other countries sometimes administer industrial design registrations in a manner adjacent to or related to trademarks.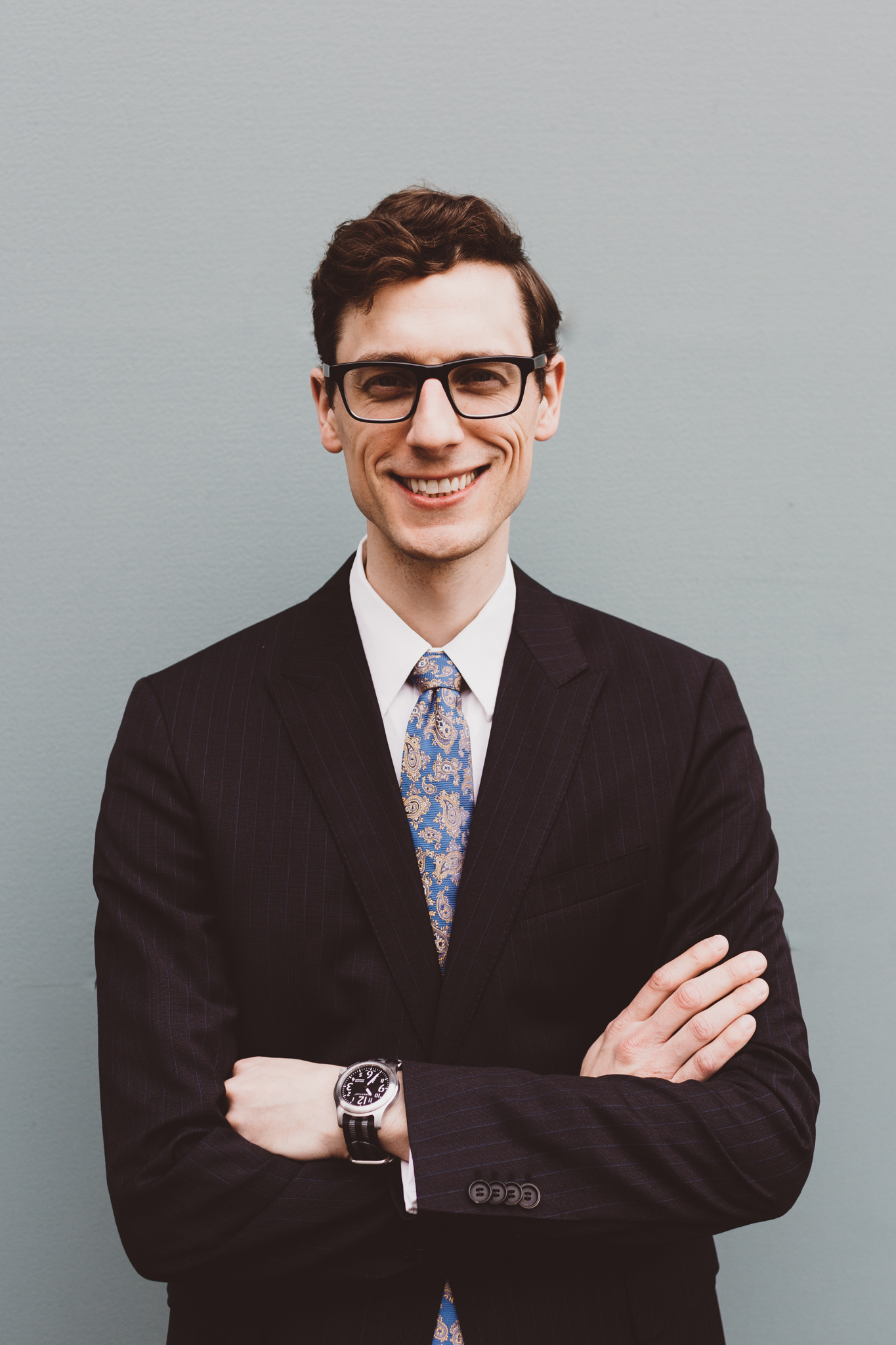 Austen Zuege is an attorney at law and registered U.S. patent attorney in Minneapolis whose practice encompasses patents, trademarks, copyrights, domain name cybersquatting, IP agreements and licensing, freedom-to-operate studies, client counseling, and IP litigation. If you have patent, trademark, or other IP issues, he can help.