A file wrapper, synonymously called a file history, is the written record associated with a given patent or trademark application and any resultant granted patent or trademark registration. It is the official record for a given matter. Generally, the file wrapper includes more information than is formally published by a patent or trademark office in patents, published patent applications, or trademark registration certificates.
The sorts of materials maintained in file wrappers, the period of time those materials are retained, and the level and ease of public accessibility to them varies by jurisdiction. For instance, in the USA, patent application information is kept confidential initially and generally only made publicly available for published applications and granted patents, with pending applications normally published 18 months from the earliest filing or priority date (subject to potential non-publication requests). (35 U.S.C. § 122).
How & Where to Obtain a File Wrapper
In the past, file wrappers were only available as hard copies in on-site storage at official offices. Today, many patent and trademark offices make at least some file wrapper contents available online—though whether online versions are the official ones or not and whether the online versions are complete or not are questions that can vary by jurisdiction. File wrapper materials are generally also available as certified copies that must be specially ordered (and may have to be physically mailed). Usually a given file wrapper must be obtained from the relevant patent or trademark office that maintains it, although centralized file wrapper access for a few global patent offices is available.
The U.S. Patent & Trademark Office (USPTO) has "Patent Center" and Trademark Status and Document Retrieval (TSDR) online portals. Very old materials are not always available through these portals. Moreover, some materials are not accessible through Patent Center to the general public, like copies of non-patent literature. The USPTO also has a separate Certified Copy Center that allows officially-certified copies of file wrappers or specific documents from them to be ordered, upon payment of required fees. Certified copies of file wrapper may include materials that are not otherwise publicly available, and include official seals and signatures attesting to their authenticity.
The European Patent Office (EPO) has a European Patent Register with file wrapper information. These materials are also accessible via the Espacenet portal, by clicking the "Register" link within a given record.
There are also separate systems for file wrappers for PCT international patent applications and Madrid Protocol trademark registrations. These are the Patentscope and Madrid Monitor online portals maintained and administered by the World Intellectual Property Organization (WIPO). It is also possible to order certified copies of Madrid international trademark registration materials from WIPO, or for applicants to order certified copies of PCT applications from individual PCT receiving offices.
Additionally, Global Dossier portals provide access to file wrapper contents from a number of the most active patent offices worldwide, together with machines translations. Global Dossier has gone by other names in some jurisdictions, like "One Portal Dossier" in Japan and South Korea. Because of the availability of machine translations, these portals can be highly convenient for gathering information about foreign patent applications in other languages. But some documents may not be immediately available through these portals, either due to technical glitches or database update lags.
Why Might You Need a Wrapper?
There are many reasons a file wrapper might be consulted. For instance, they can provide a record of the prosecution history that may inform the status or interpretation of something related to a given patent or trademark. A record of official actions like rejections/refusals and/or applicant amendments or arguments might be found in the file wrapper. Particular documents within a file wrapper might be relied upon for various purposes, or might be needed for submission in other contexts. For instance, in U.S. patent law, the file wrapper might be relied upon for claim construction, doctrine of equivalents analysis, inequitable conduct inquiries, and more.
File wrapper materials in informal, online formats might be sufficient for many purposes, and may be free and easy to access. Information materials might be used for competitive intelligence purposes or as a reference example for work on an unrelated matter, for example. Certified copies or an entire file wrapper, or one or more selected documents from it, might be required for certain formal uses, such as to make priority claims in foreign applications or to be relied upon in legal proceedings where authentication of the materials is important.
The legal important of a file wrapper often depends on the substantive law of the relevant jurisdiction. Under U.S. patent law, prosecution history estoppel or prosecution disclaimer found in a file wrapper might arise and bind the patentee. But many other jurisdictions do not have any such patent prosecution estoppel doctrines, making file wrappers less formally significant. And, moreover, the USPTO does not accept formal file wrapper estoppel in trademark matters.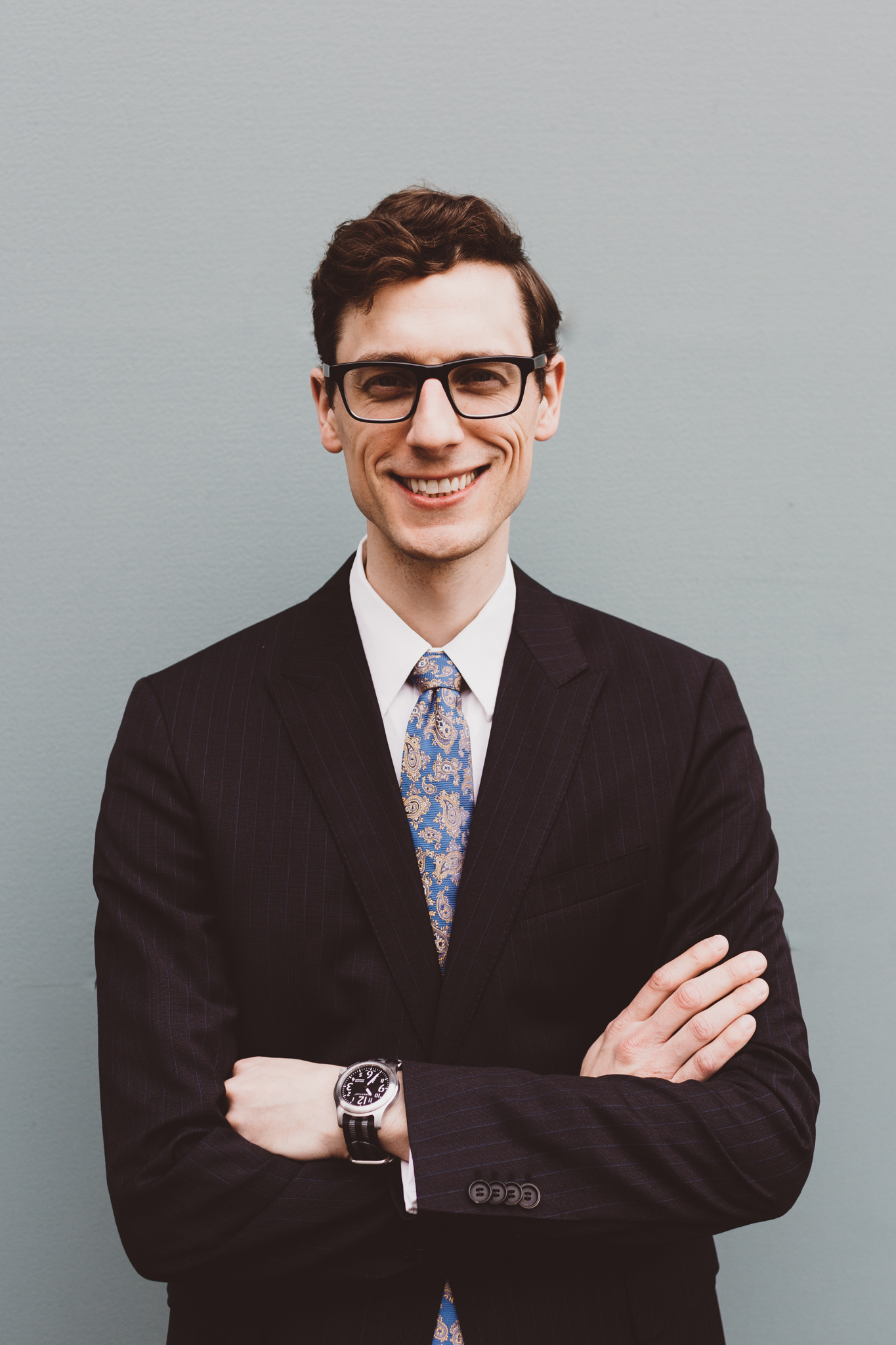 Austen Zuege is an attorney at law and registered U.S. patent attorney in Minneapolis whose practice encompasses patents, trademarks, copyrights, domain name cybersquatting, IP agreements and licensing, freedom-to-operate studies, client counseling, and IP litigation. If you have patent, trademark, or other IP issues, he can help.