Materials from a presentation by Austen Zuege about patent marking in the United States are available here:
These downloadable materials from a past live presentation address basic marking requirements and best practices for patent marking, as well as requirements for virtual marking, alternative marking on a label or package, ways the sufficiency of marking can be challenged, and false marking. These materials cover the ins and outs of patent marking in a format packed with real-world examples.
Marking is simple enough in concept but there are a surprising number of nuances and practical challenges for implementation. Also, the America Invents Act (AIA) reshaped numerous aspects of marking that continue to reverberate. For instance, virtual marking was introduced with the AIA and there is now a growing body of court decisions clarifying what kinds of virtual marking practices are sufficient and what kinds are not. These practical aspects of marking are addressed in these program materials.
More information about patent marking is available in this detailed guide and this brief overview.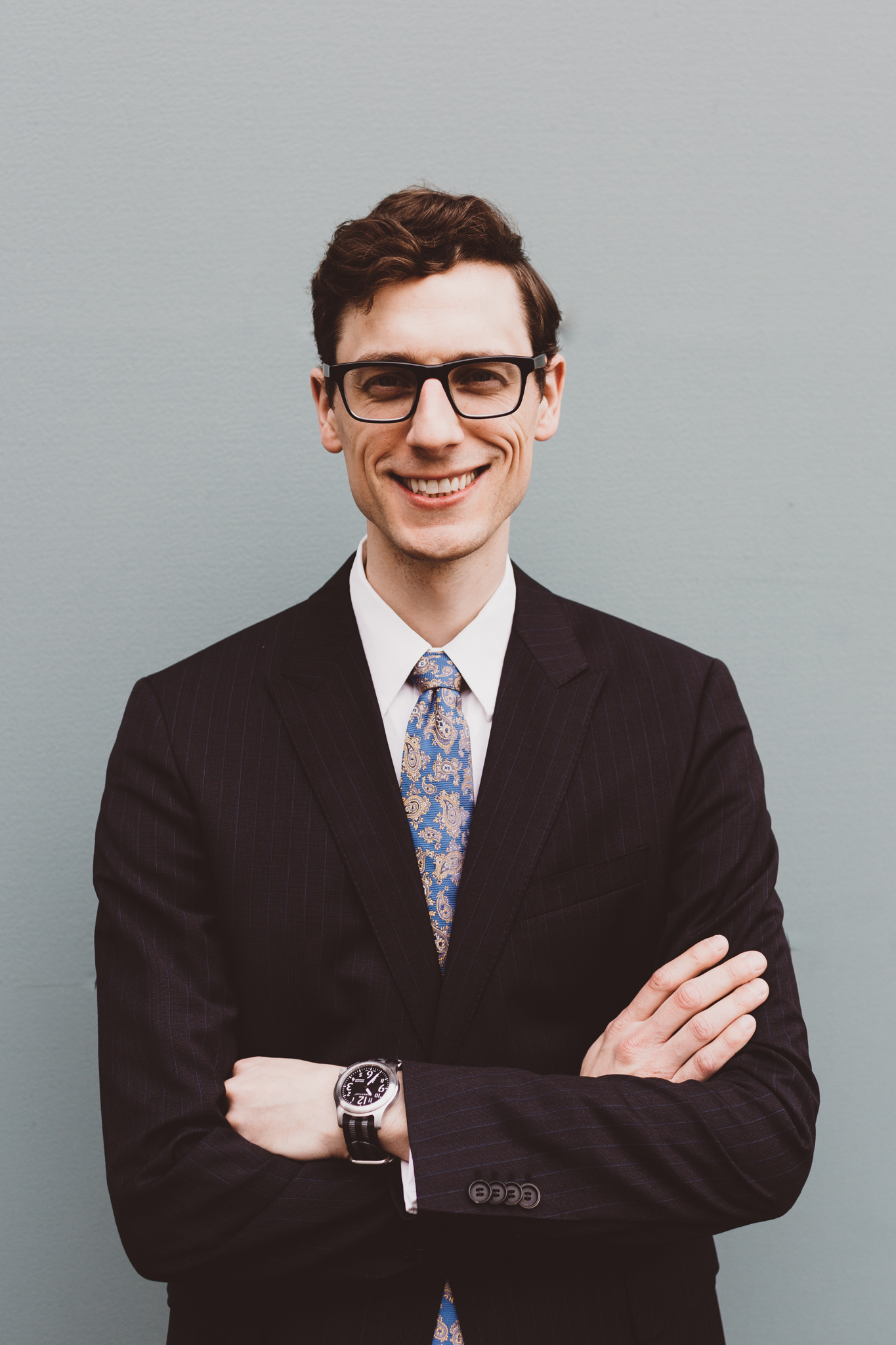 Austen Zuege is an attorney at law and registered U.S. patent attorney in Minneapolis whose practice encompasses patents, trademarks, copyrights, domain name cybersquatting, IP agreements and licensing, freedom-to-operate studies, client counseling, and IP litigation. If you have patent, trademark, or other IP issues, he can help.