Do you need to locate a Minneapolis trademark attorney? Or find a trademark attorney elsewhere in Minneapolis, St. Paul, or the Twin Cities metro? Contact Austen Zuege, a trademark attorney licensed in Minnesota experienced with U.S. trademark registration, trademark enforcement, and related branding and advertising law issues. His firm has an office in downtown Minneapolis and he can assist with trademark registration, trademark prosecution, and related matters such as:
Trademark registrability analyses
Trademark clearance searches and analyses
Trademark application preparation and filing
Responding to trademark office actions
Coordinating foreign counterpart and Madrid Protocol extension trademark filings
Managing domestic and global trademark portfolios
Assuming responsibility for existing trademark registrations and trademark applications
General trademark advice and counseling
Assignments and changes of ownership
Licensing
Domain name cybersquatting (e.g., UDRP actions)
And more
Austen is available for free initial consultations. Contact him today if you or your business need assistance registering a trademark, service mark, logo, or handling other trademark issues. Whether you are an established company from a small or medium size enterprise (SME) to a large multinational, a startup or early phase business, or an individual proprietor, Austen can help.
Also consider reading information about trademarks available on this site.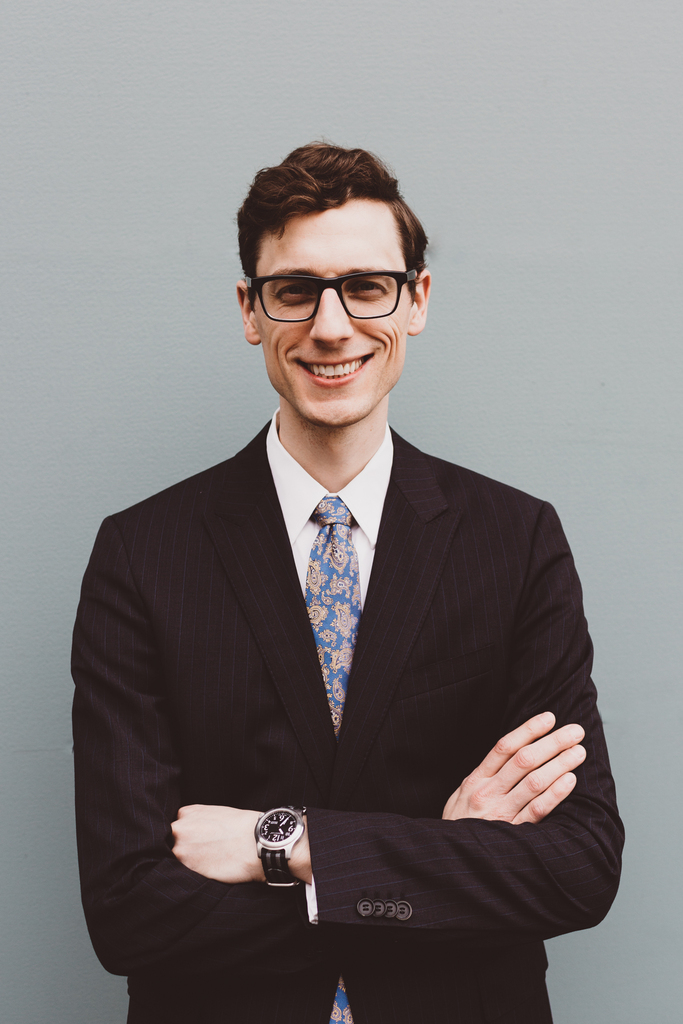 Austen can assist with trademark registrations for brand names and logos, and related matters like trademark oppositions and cancellations. He can also advise about whether a proposed trademark is available and registrable. Austen can translate complex trademark issues into actionable plans and strategies for businesses. Contact him now.