Do you need to find a Minnesota patent attorney? Whether you are in the north, Duluth, center-state, St. Cloud, southwest, Mankato, southeast, Rochester, or the Twin Cities metro, contact Austen Zuege. He is a USPTO-registered patent attorney licensed in Minnesota with extensive experience in a variety of technical areas. His firm has an office in Minneapolis and specializes in patent law and other areas of intellectual property law. He can assist with patent prosecution and related patent matters such as:
Patentability analyses and patentability searches
Patent application drafting and preparation
Responding to office actions
Coordinating foreign counterpart and PCT patent filings
Managing domestic and global patent portfolios
Assuming responsibility for existing patents and patent applications
General patent advice and counseling
Patent freedom-to-operate and clearance analyses
Opinions of counsel (e.g., non-infringement opinions, invalidity opinions, unenforceability opinions)
Assignments and changes of ownership
Licenses
Agreements relating to patents and patent ownership
And more
Austen is available for free initial consultations. Contact him today if you or your business need assistance from a patent attorney in Minnesota to patent an invention or handle other patent issues. He can help guide you through the patenting process and provide insight and education about patent law. Whether you are an established Minnesota company from a small or medium size enterprise (SME) to a large multinational, a startup or early phase business, or an individual inventor, Austen can help.
Also consider reading information about patents available on this site.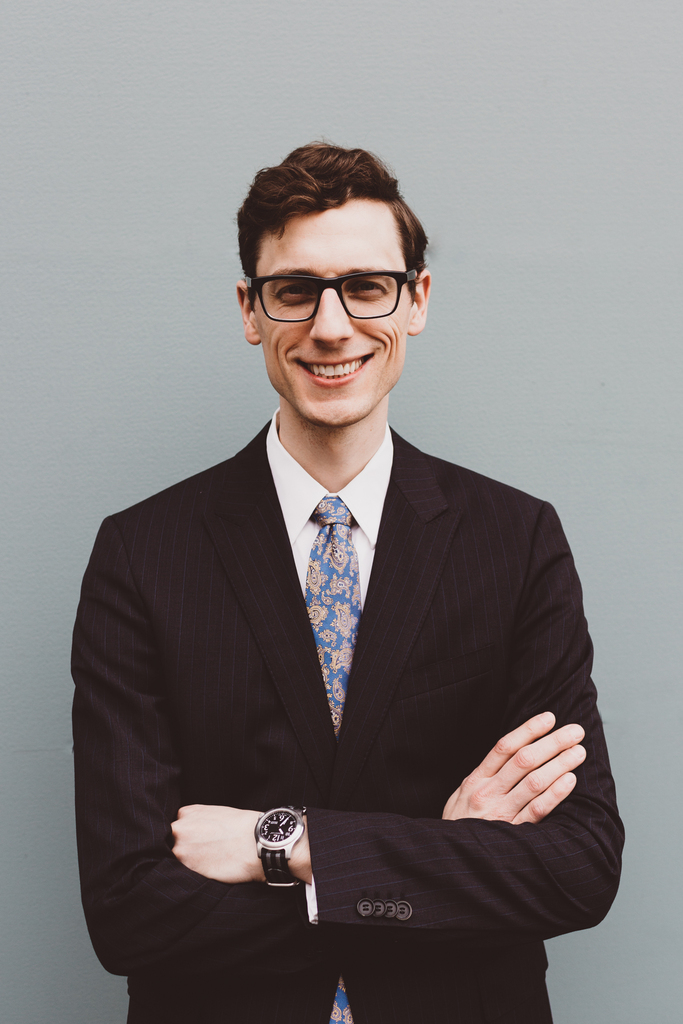 Austen can assist with patent applications relating to mechanical, electrical, software, control systems, communications and networking, manufacturing techniques, designs, and other inventions. He has extensive patent experience across a variety of industries for inventions pertaining to things like medical devices, automotive technologies, aerospace technologies, agricultural equipment, consumer products, 3D printing, computer storage systems, sensors and transducers, and much more. Contact him now.