Austen Zuege is an intellectual property (IP) attorney with an engineering background who created and operates this site. He is a registered U.S. patent attorney and an attorney at law licensed in the State of Minnesota. His practice encompasses patent prosecution, trademark prosecution, copyrights, and other areas of IP law. He works at the firm Westman, Champlin & Koehler, P.A., which is headquartered in Minneapolis, Minnesota, USA. Contact Austen now if you need assistance with a patent, trademark, or other IP matter.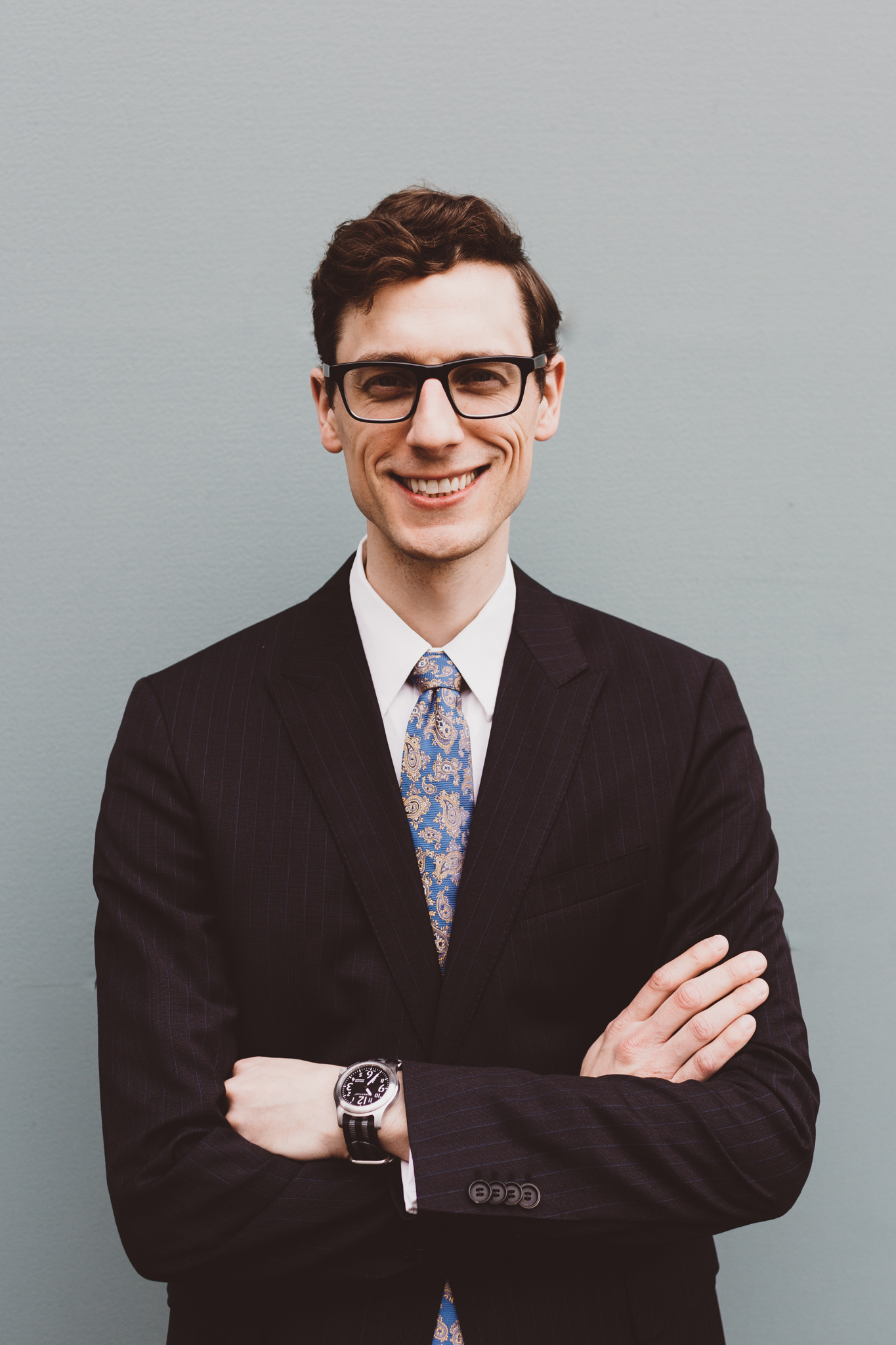 Austen has many years of experience obtaining patents, trademark registrations, and copyright registrations for clients. He also has extensive experience organizing and conducting complex freedom-to-operate studies, advising on IP strategies, preparing invalidity/non-infringement opinions of counsel, negotiating and drafting IP agreements, enforcing rights and defending clients in contentious IP disputes, and managing global IP portfolios. He can translate complex legal issues into actionable tips and strategies for clients and their inside counsel.
Need assistance with a patent, trademark, or other IP issue?
Contact Austen Zuege, an IP attorney who can help.