The following article is available at SSRN:
Abstract: This article provides critical analysis of the doctrine of assignor estoppel for patent assignments following the Supreme Court's Minerva v. Hologic decision, which limited the situations in which the doctrine is available to those that involve a "contradiction" by the assignor that violate norms of "fair dealing". An overview of the likely abrogation of prior Federal Circuit cases is provided. Although, as explained, there are significant policy disputes that underlie the doctrine that have not been definitively resolved, which will undoubtedly be the subject of dispute in future cases. Also addressed, and questioned, are corollaries and related Federal Circuit precedents involving privity, the effect of purported assignments of future inventions and the role of claim construction to preserve validity defenses. For the latter, an "assignor estoppel donut" is conceptualized to highlight the multiple boundaries involved, of which Minerva's holding addressed only one. Lastly, an analysis of pragmatic assignment scenarios and potential areas of dispute around them is set forth, in order to inform both assignment drafting and negotiation, on the one hand, and legal disputes over existing assignments, on the other.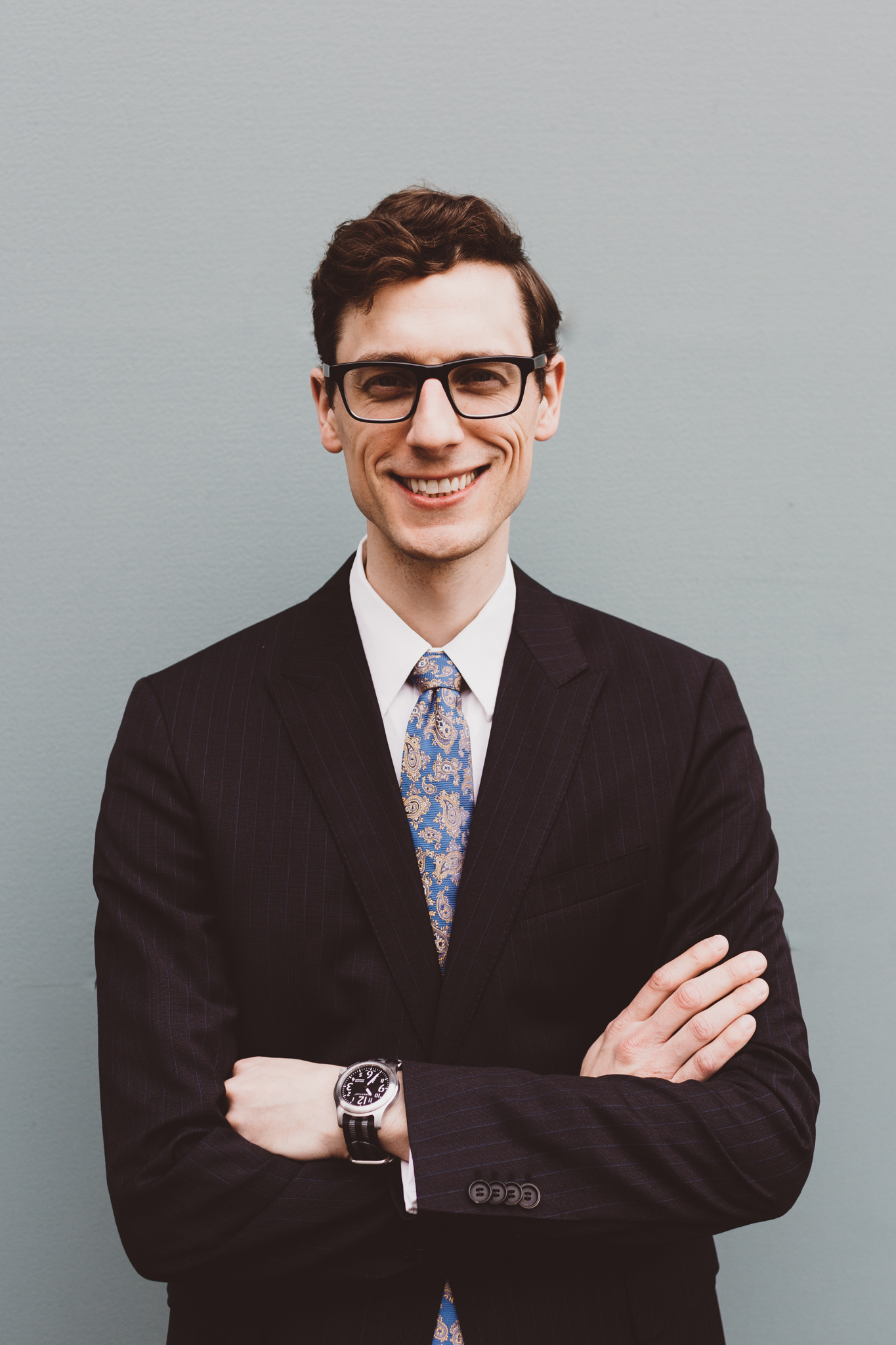 Austen Zuege is an attorney at law and registered U.S. patent attorney in Minneapolis whose practice encompasses patents, trademarks, copyrights, domain name cybersquatting, IP agreements and licensing, freedom-to-operate studies, client counseling, and IP litigation. If you have patent, trademark, or other IP issues, he can help.