blue over gray is a web site featuring in-depth guides, quick answers to common questions, and a variety of other resources about intellectual property law — patents, trademarks, copyrights, and more. The site focuses on U.S. law but with an international perspective in mind.
---
Who Created This Site?
Austen Zuege is an intellectual property (IP) attorney with an engineering background who created and operates this site. He is a registered U.S. patent attorney and an attorney at law licensed in the State of Minnesota. His practice encompasses patent prosecution, trademark prosecution, copyrights, trade secret law, advertising and unfair competition law, domain name cybersquatting, IP litigation, and client counseling. He works at the firm Westman, Champlin & Koehler, P.A., which is headquartered in Minneapolis, MN, USA. But this site is operated independently and is not maintained by or affiliated with his firm.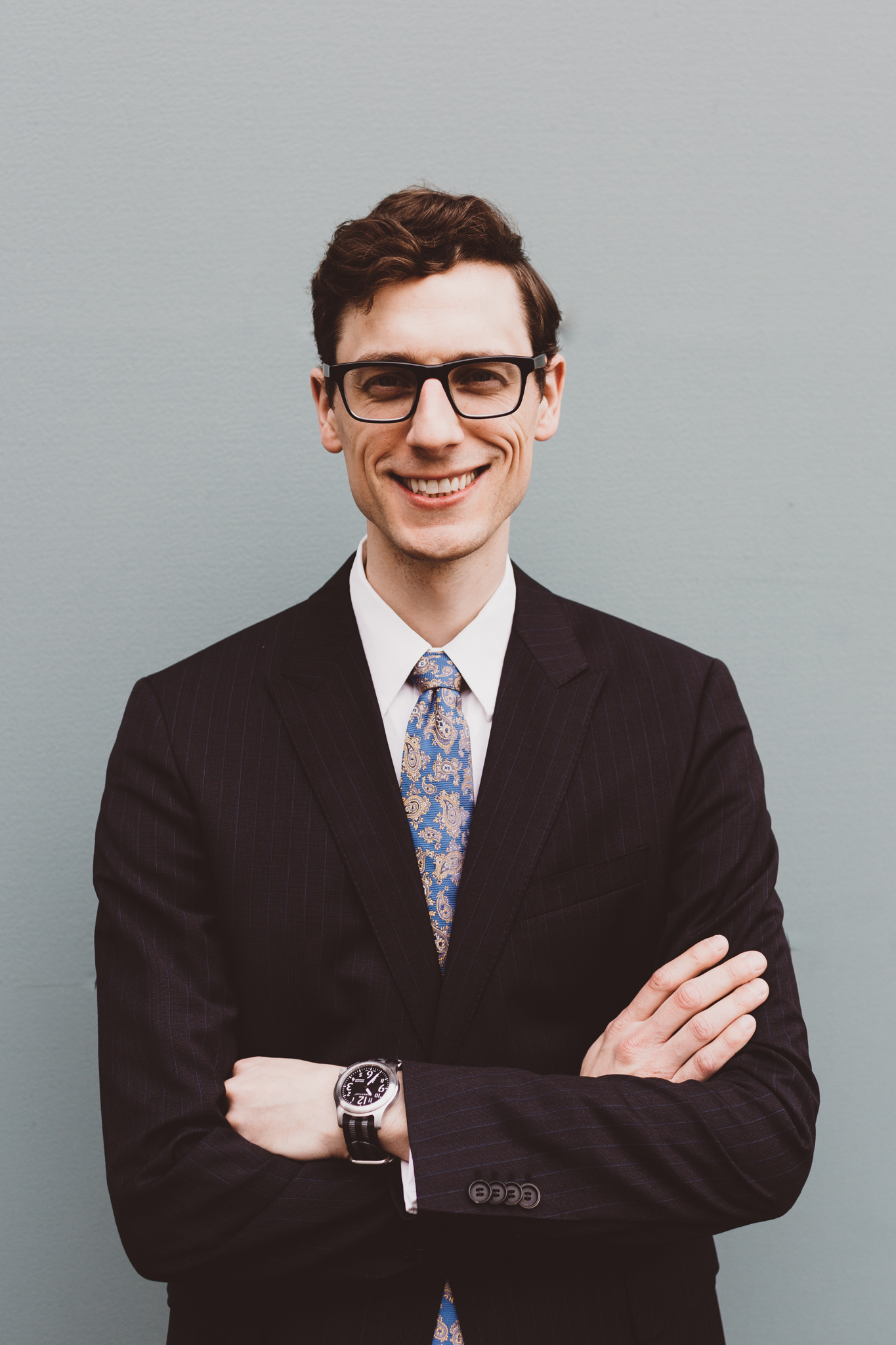 Austen has many years of experience obtaining patents, trademark registrations, and copyright registrations for clients. He also has extensive experience organizing and conducting complex freedom-to-operate studies, advising on IP strategies, preparing invalidity/non-infringement opinions of counsel, negotiating and drafting IP agreements, enforcing rights and defending clients in contentious IP disputes, and managing global IP portfolios. He can translate complex legal issues into actionable tips and strategies for clients and their inside counsel.
Aside from materials published on this site, Austen regularly writes for legal publications and regularly speaks about IP issues at educational seminars.
Have an invention you would like to patent? Have a brand you would like to register as a trademark? Concerned about infringing someone else's intellectual property? Is someone else infringing your IP? Need representation in an IP dispute? Austen is a patent attorney / trademark attorney who can help. These and other IP issues are his area of expertise. Contact Austen today to discuss.